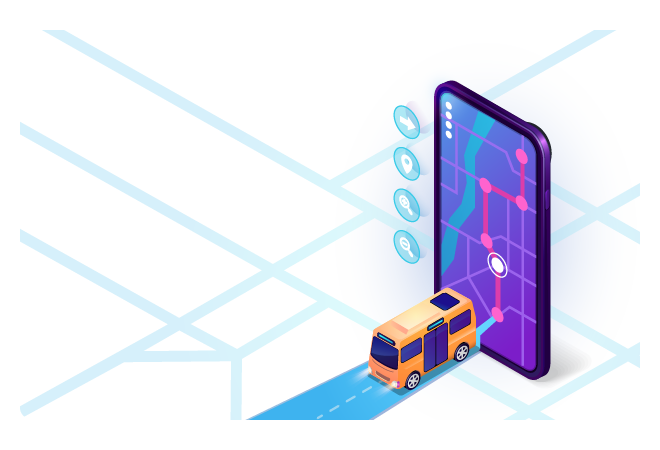 A responsive transport solution that's integral to your business growth strategy.
Mobility is a new model of corporate employee transportation that operates on variable commercial models depending on the requirements of partner companies. At the centerpiece of our service is an award-winning algorithm that allows dynamic-routing and demand-responsive solutions while. This service is offered exclusively to employees of partner companies as a tech-enabled corporate employee shuttle service while sustaining green transport initiatives.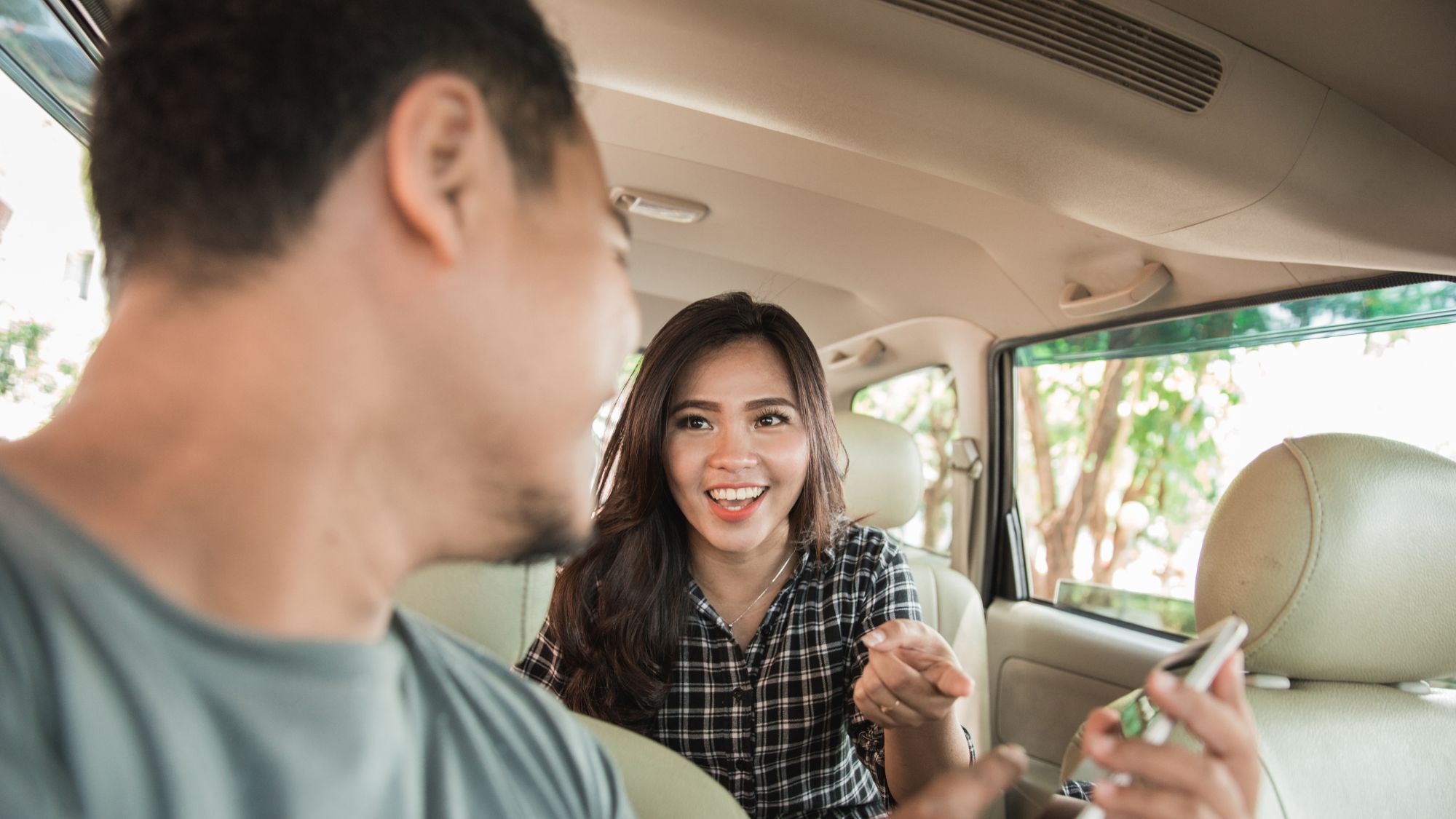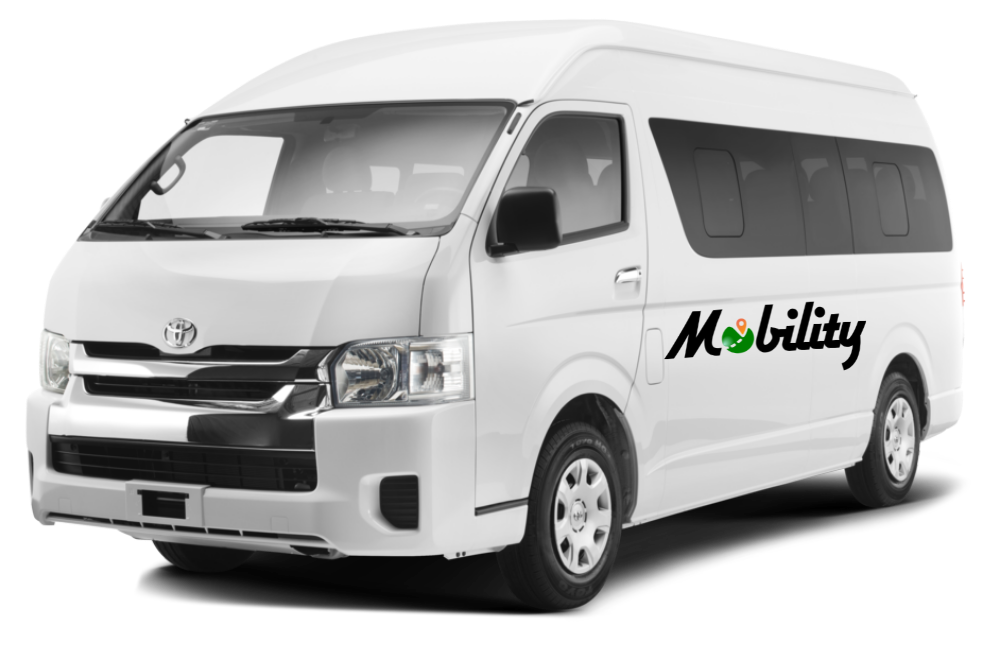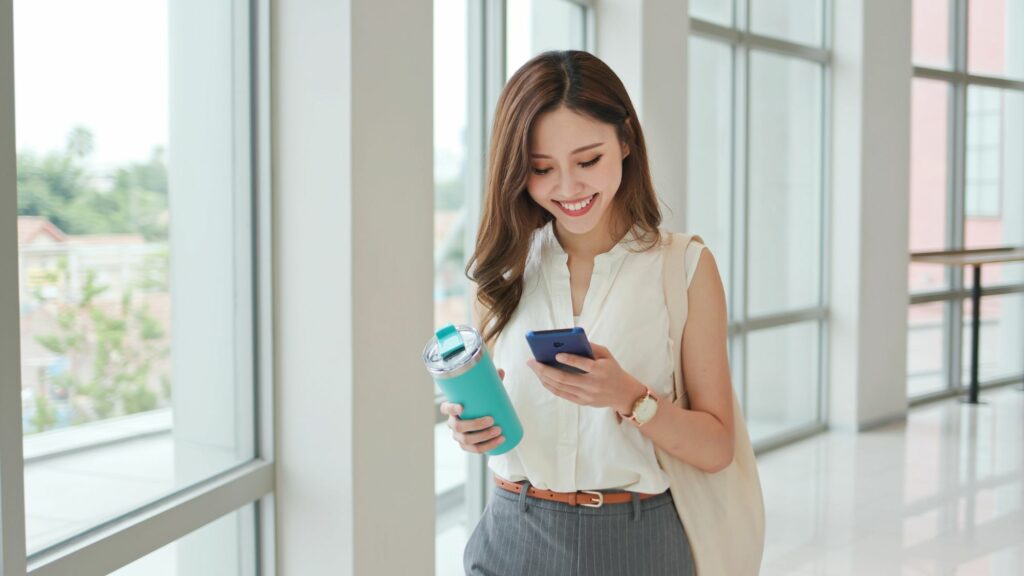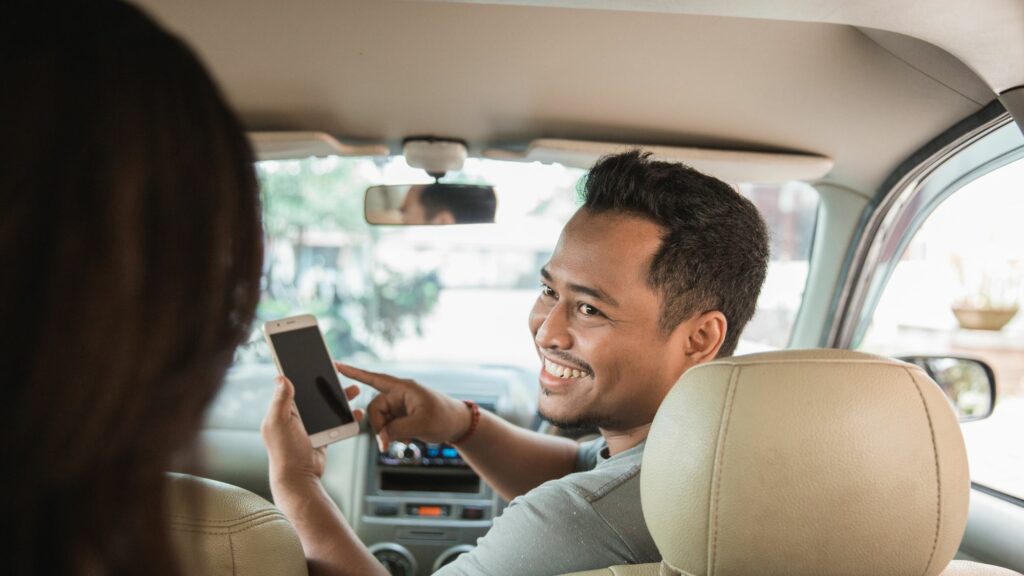 One ride.
Mobility aims to address commuting problems for employees such as multiple transfers and long wait times, through a corporate employee shuttle service that is direct from home to office (and vice versa).
Competitive Fares
Fares are reasonable as they are computed based on air distance, unlike most ride-hailing services which typically charge based on actual road distance traveled. Ride fares can be deducted through salaries or paid via a digital wallet linked to the app.
Comfort and convenience
Knowing that you have a sure comfortable ride to work, getting back the time lost on old commutes, catching up on your reading or watching videos- it's all so tempting and well worth the safety, comfort and convenience.
App-enabled
Employees can book rides to their office and back home via a commuter mobile application. Makes bookings easier to manage and rides easier to track.
Fleet Operations Enhancements
Human-centric Service Design
Our service design intertwines meaningful interactions between people, technology, and the environment to make delightful experiences tailored specifically for our end-users, (commuters and drivers).
Commuter & Driver Safety
Safety is one of our top priorities when it comes to designing for our communities so that we can inspire a sense of security and happiness.
Demand-responsive
Break away from the limitations of fixed routes. Demand identifies high and low commuter areas giving the fleet operator current information to maximize the route and reduce time on the road.
Optimized vehicles
As a fleet grows, calcuating vehicle utlization becomes more complex. Fleet operators will be able to gauge vehicle availability, capacity and demand while maximizing cost savings.
Focus on your core business while building an innovative employer-brand that your staff will be proud of.
For companies who want to encourage their employees to a take safe and efficient transport
You can also integrate the solution into your company as an game-changing employee benefit.
For companies with existing shuttle services
Whether they are third-party providers or your own, reduce the headaches of route-planning, driver-passenger communication, as well as the added costs that come with it.
For property managers and ecozone developers, who looking for a better solution for tenants and members.
Be in control of the influx of vehicles and traffic coming and going while benefiting from the savings.
A Powerful Collaboration of Technology, Knowledge & Expertise
The Mobility corporate commuter service is jointly delivered by:
Cebu-based fleet operator, Cebu Trip Rent-a-Car
local implementation partner, Hagibis Ventures, Inc. (HVI),
and technology provider, SWAT Mobility Pte. Ltd.

More Areas to Cover Soon
The service is currently only available
to companies based in Cebu, Philippines.
It has the potential to service about
40,000 total employee headcount
across 8-9 companies, for its pilot roll-out in the city.
We will be entering in high volume areas such as,
Manila, Clark, Davao and Iloilo,
where demand for transport innovation
is becoming crucial and sought out.
Interested companies and operators may contact the following:
theresabusmente@swatmobility.com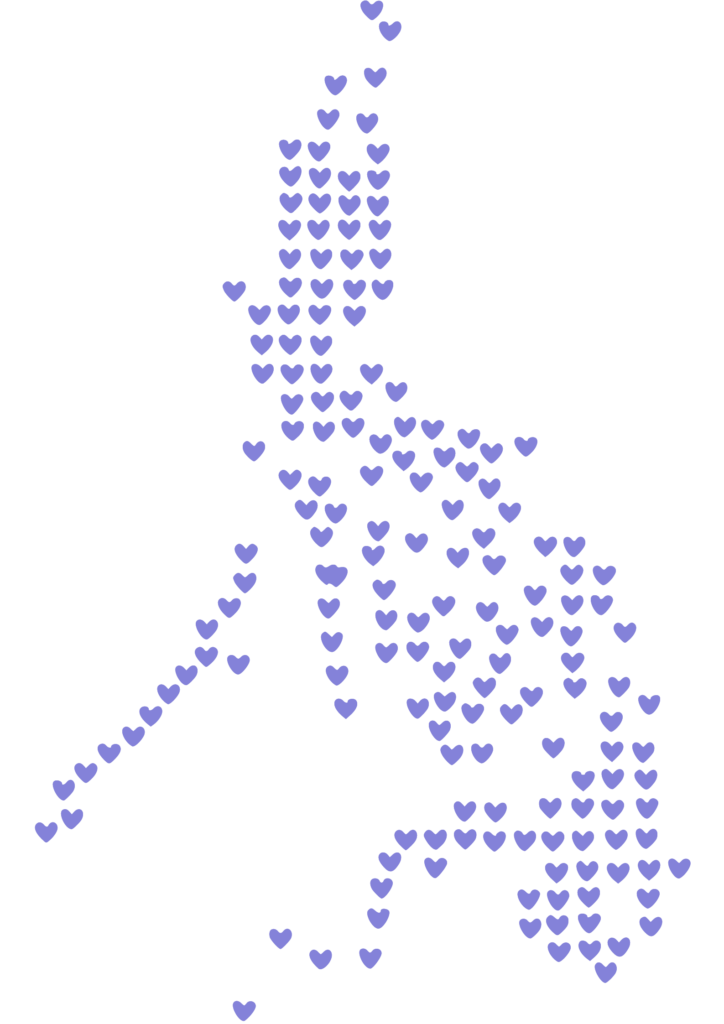 The Asian Leader in Transport Technology
SWAT Mobility's proprietary algorithm holds multiple records on the global Li & Lim benchmark in optimization efficiency. In 2021, SWAT Mobility was listed on Forbes Asia 100 to Watch list as a startup on the rise in the Asia-Pacific region. To date, we have completed over 5 million dynamically-routed rides for commuters across seven markets. See how SWAT Mobility is empowering the world to move more with less.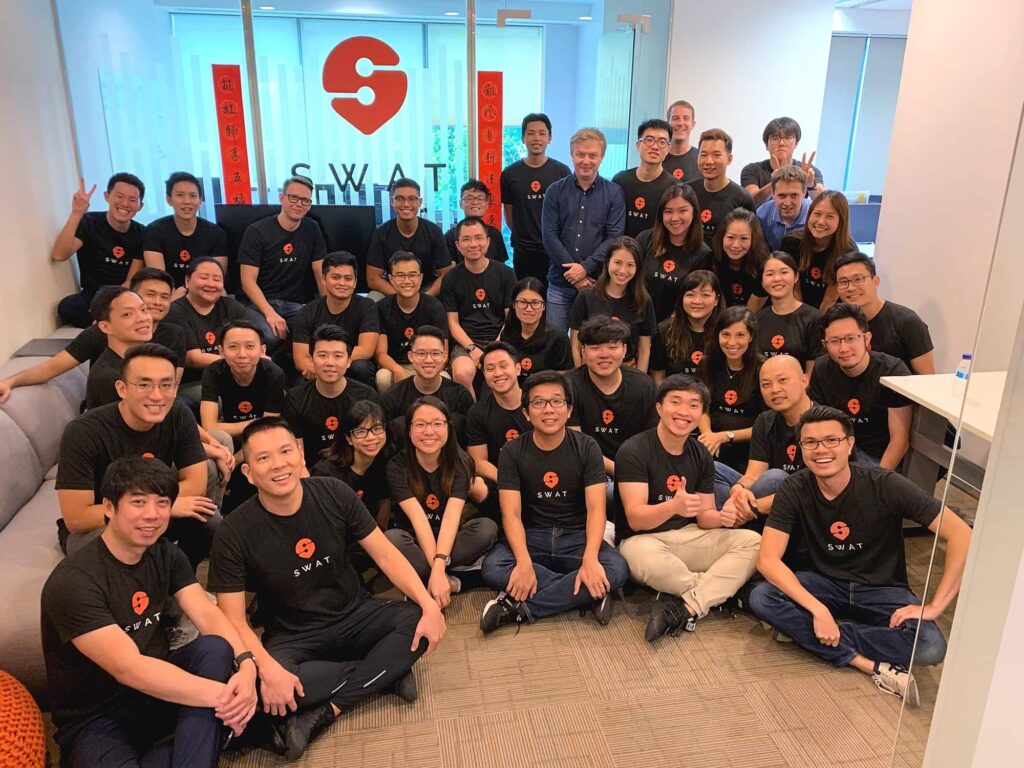 Our seamless transport operation
is managed by a command center
in the backend.
In a sprawling metropolis such as Cebu, transportation is always in flux. It provides an essential link between makers and consumers as well as those who work there. A properly running transit system can increase productivity for the entire economy by enhancing access to jobs, facilitating efficient traffic flow, and lessening mounting pressure on urban streets..
The role of our command center is to humanize the commuting experience and respond to unexpected circumstances that is outside of the algorithm. This is part of Mobility's human-centric service design.

Transport technology is a key element in creating smart cities.
Apart from making it easier to travel around, this technology also creates better infrastructure for our roads, which decreases pollution levels by cutting down on traffic congestion during peak hours. Smart mobility is developing rapidly, going beyond merely aiding passengers with commuter services and traffic management - now being used by businesses as an essential tool in their day-to-day operations.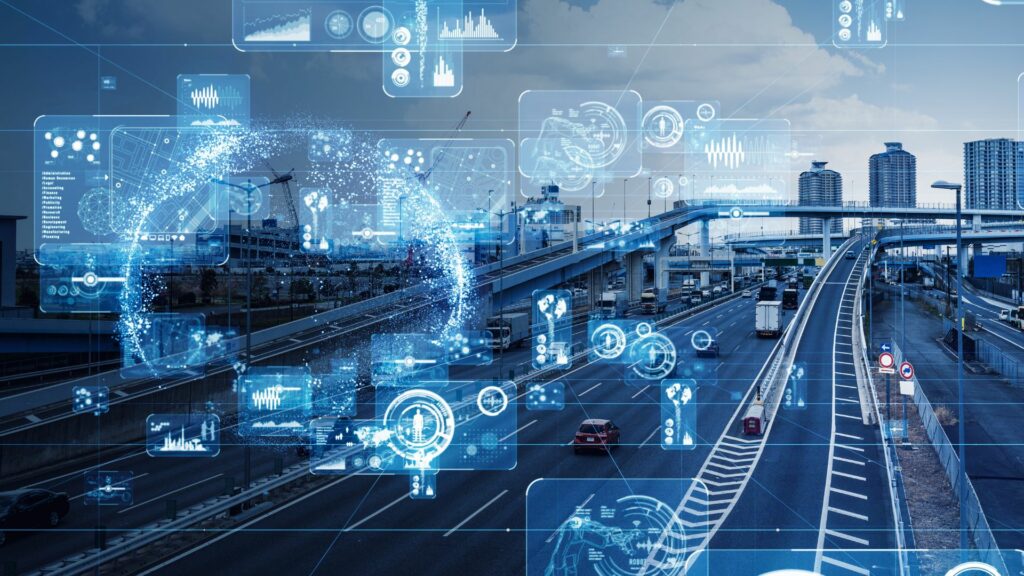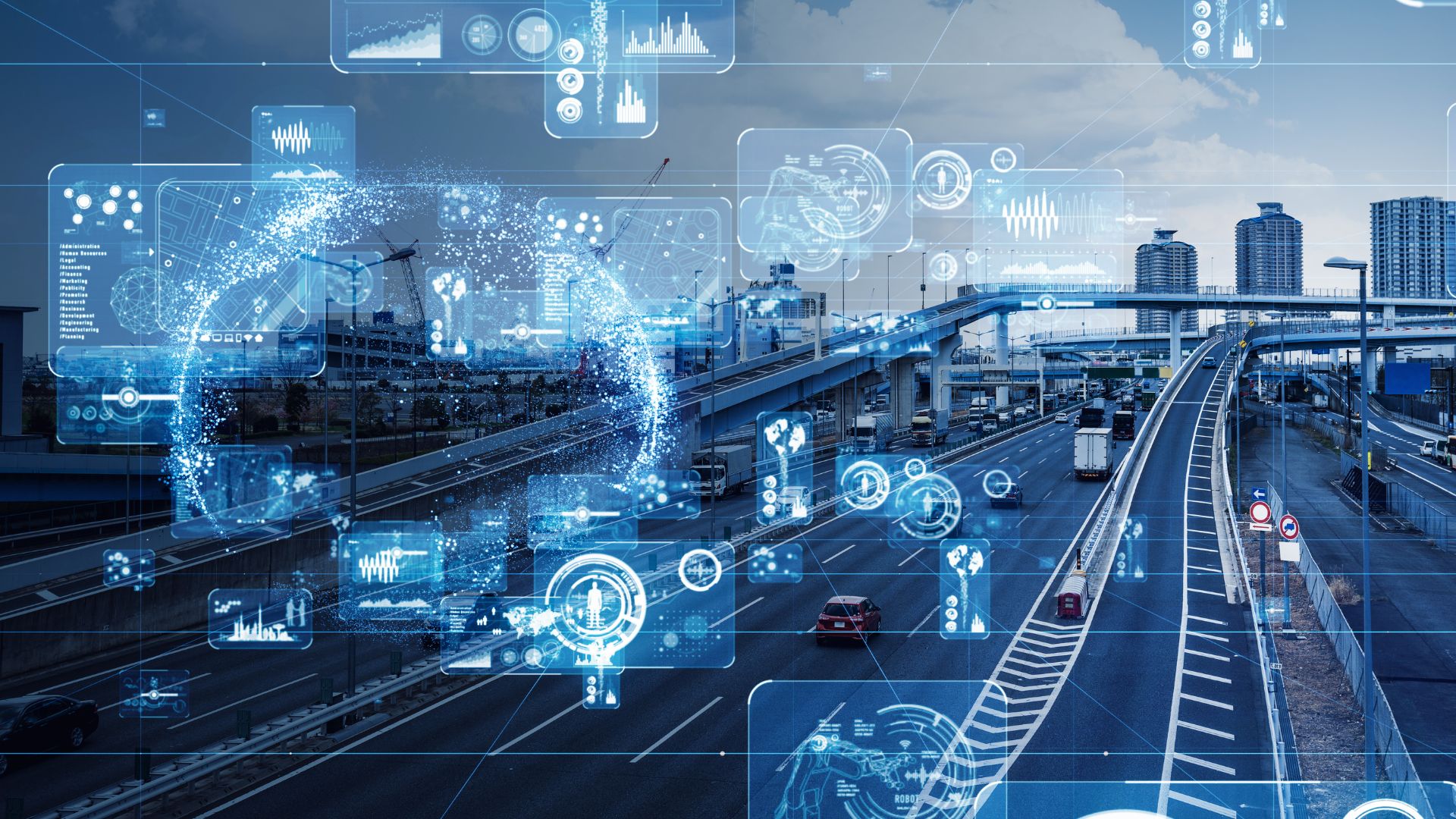 Introducing
A New Partner That Values
People & Progress
Joining the roster of Mobility clients, is OfficePartners 360. With most of its staff on the nightshift, the company saw the value of the Mobility corporate commuter service.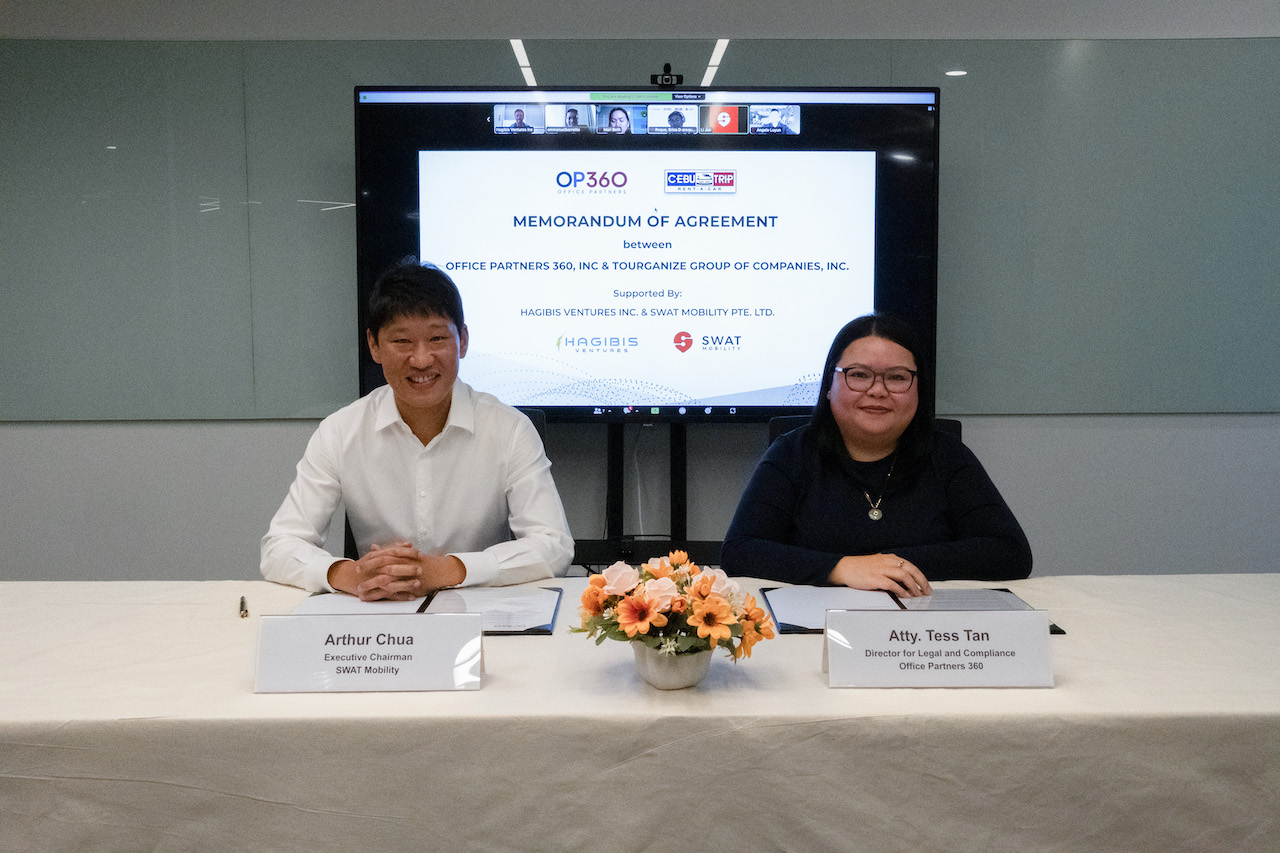 The MOA signing between Mobility and OP360 was held at SWAT Mobility's office in Singapore. In photo: SWAT Mobility Chief Strategy Officer and Co-Founder, Arthur Chua, with OP360's Director for Legal & Compliance, Atty. Tess Tan.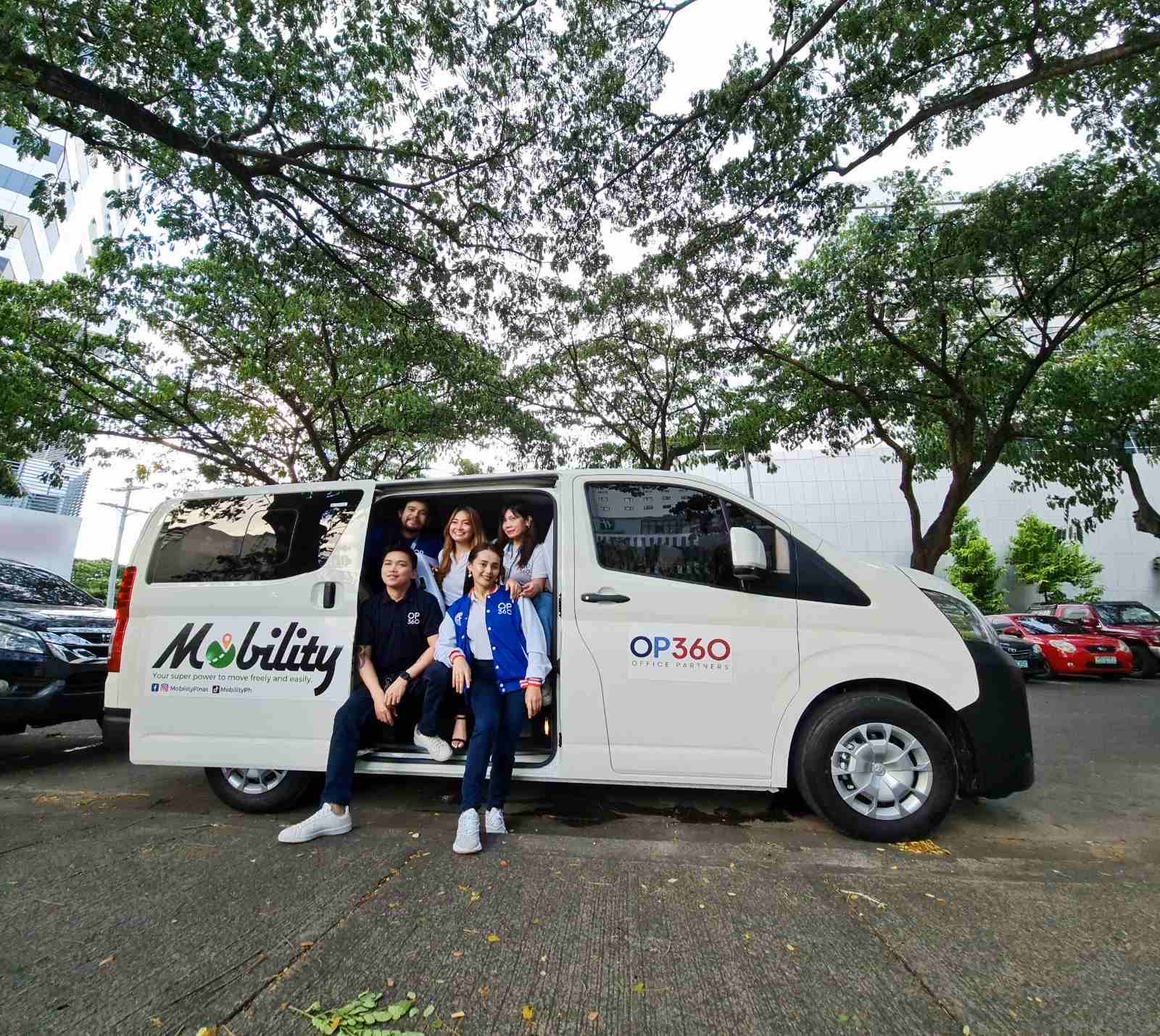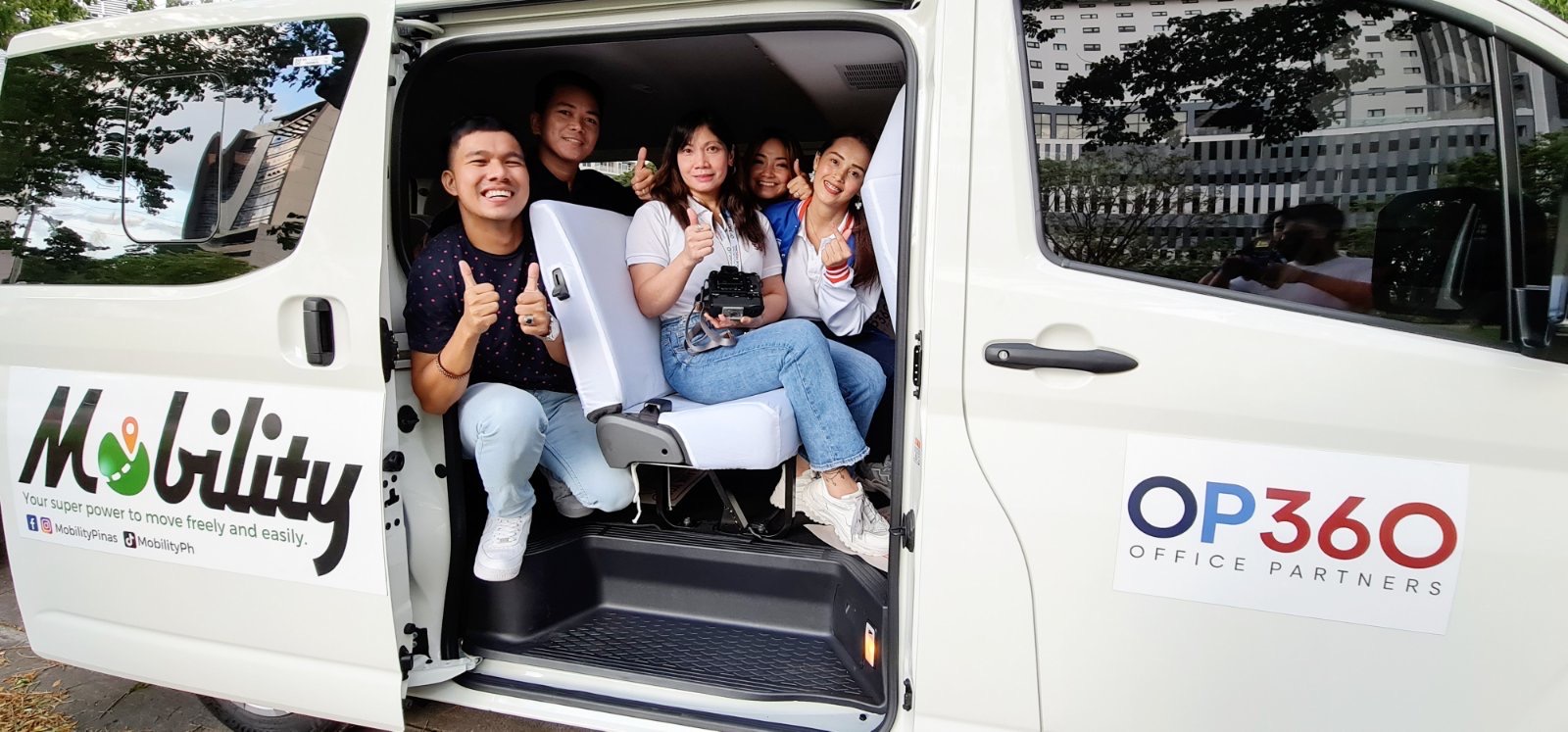 "One of the best things about the Mobility corporate commuter service is that it is completely safe and reliable," says Atty. Tess Tan, OP360's Director for Legal & Compliance. The drivers are all carefully vetted and the vehicles are regularly inspected as assured and maintained by its Cebu operator, Cebu Trip Rent-a-Car.

OfficePartners360 ("OP360") was founded in 2006 by experienced entrepreneurs as a relationships-first workforce partner. Fast forward to 2022, and we are a full-service, fast-growing solutions provider with thousands of global employees and clients ranging from mid-sized corporations to Fortune 500 firms. Traits like resourcefulness, speed, and innovative problem-solving? We've got them. Entrepreneurship is in our DNA, and we are laser-focused on building and maintaining a transformative, high-performing culture. We do this by communicating effectively, genuinely caring about our team (and the communities where they live and work), ensuring rapid career development for our strong performers, and providing well above-the-norm compensation. Our long-term management retention rate is exceptional. Thanks to a combination of incredible people and progressive thought leadership, OP360 consistently provides a world-class customer experience. We have a unique perspective, helping clients focus on what matters - ultimately increasing shareholder value by reducing costs, improving SLAs, and growing top-line performance.
Business Development
Theresa Busmente
theresabusmente@swatmobility.com
Cebu Sales
Maribeth Daub
sales@cebutrip.com
Media / Ops & Tech
Cristina Estampador
cristina.estampador@hagibis.ph