"If you are not willing to risk the usual, you will have to settle for the ordinary." Jim Rohn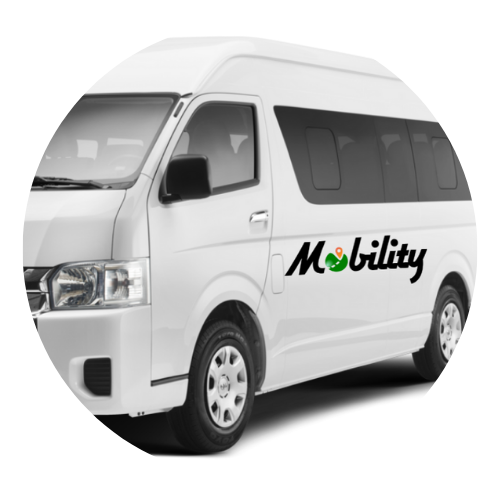 Smart Mobility
Our Mobility transport service uses an algorithm for route optimization and operational efficiency to create delightful commuting experiences for your employees.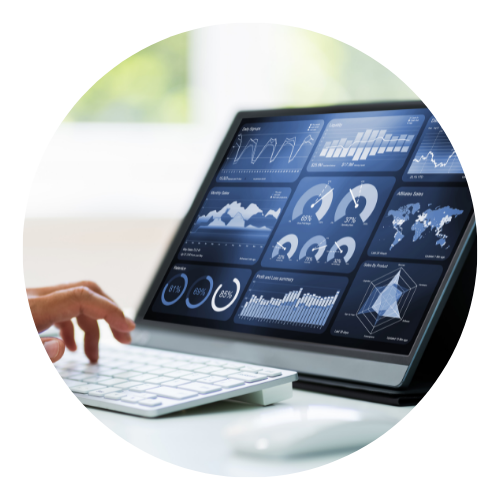 Data Analysis
Effective business intelligence and data analytics to empower decision making and drive digital transformation to improve your company's bottom line.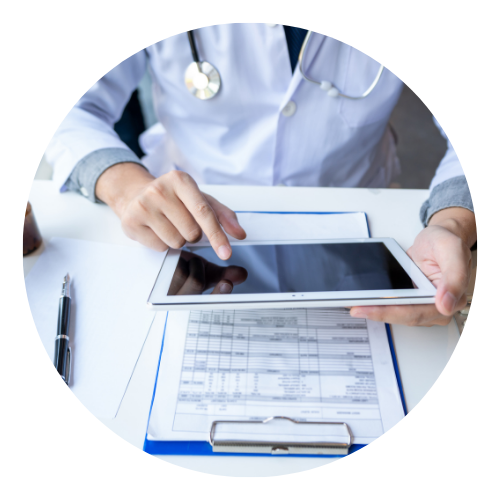 Medical & Healthcare
We're creating a knowledge base of relevant and actionable medical data that will lead new innovations in disease management and DNA research.
Seamless Employee Transport Operations via our Mobility Transport Management Service
A transport solution for your employees so they can spend less time on the road and focus more on where they need.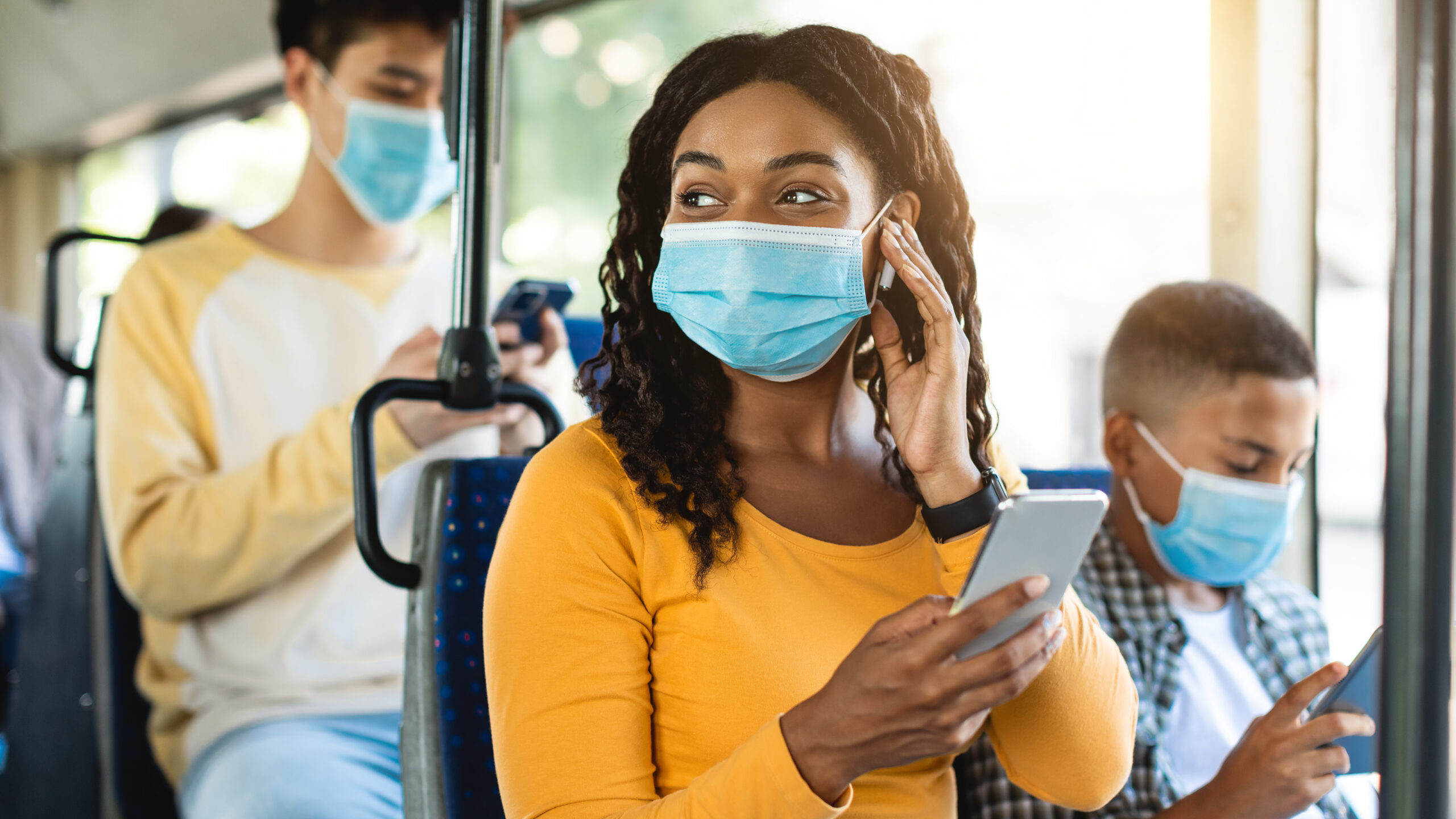 Meet the Team
We are engineers, visionaries, data hounds, number crunchers, relationship builders and storytellers who collectively reimagine and re-engineer a smart future for the Philippines.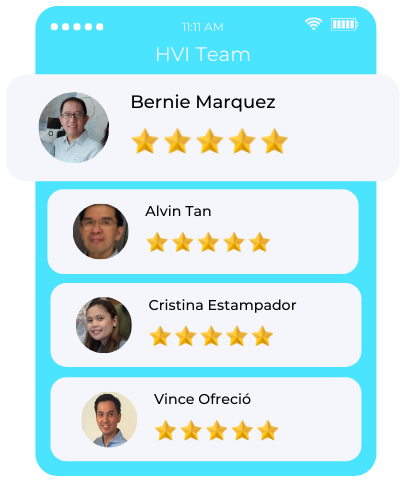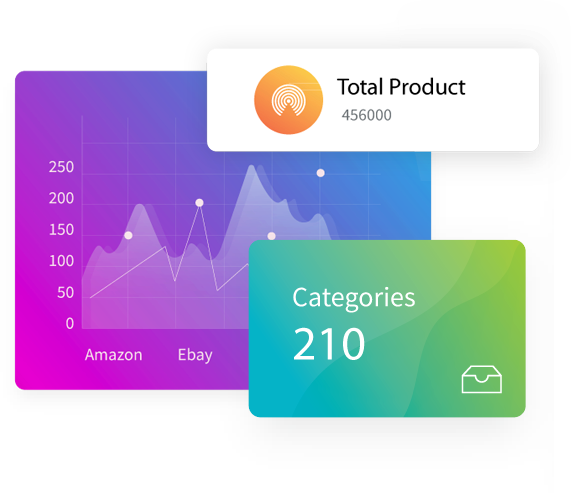 Robust Applications for Company Analytics
Big data analytics helps organizations harness their data and use it to identify new opportunities. That, in turn, leads to smarter business moves, more efficient operations, higher profits and happier customers.
We're just getting started and already we're making our mark.
Our collective skills and experiences in the fields of management and technology across the globe., affords us the passion to innovate and disrupt.. We are a constant wheel of creation and collaboration working towards better experiences for Filipinos. We're a bunch of proactive patriots who just can't quit.