The Mobi is our way of giving recognition to leaders who have encouraged their respective communities to embrace innovation and accept new ideas.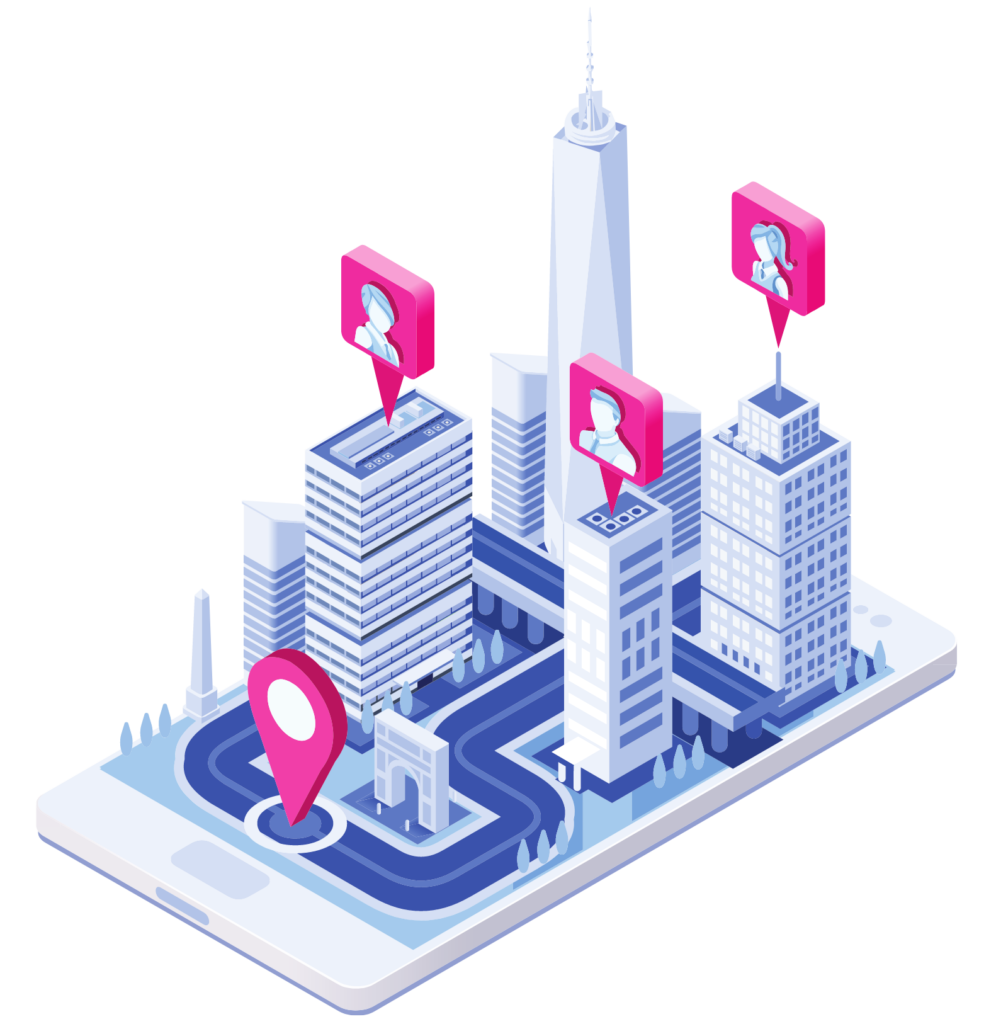 Smart Mobility for Intelligent Communities
Smart mobility is an increasingly present theme in sustainability agendas in response to the impacts of transportation systems in cities. The concept of smart mobility has evolved mainly from the convergence of the digital revolution with the transport industry. Smart mobility has been considered an essential driver for increasing the intelligence of cities and only an equitable and accessible transport system to all can be the reflection of a country's prosperity
Categories & Criteria
A Continuing Journey
This recognition will be given as each institution achieves a new milestone in their smart mobility journey. The results will be based on adoption and interaction rates derived from the data gathered from Mobility's cloud servers.
01. Academic Institutions
We currently have qualifiers for high school and college sub-categories.
02. Corporate Workforce Initiative
We currently have qualifiers in the areas of Manila and Cebu, mostly members of the BPO industry.
03. Industrial Workforce Initiative
We have also entered industrial and ecozone developments in the Northern & Southern parts of Luzon.
04. Logitics
This is a new category.
05. Fleet Management
We have qualifying operators in the areas of Cavite, Cebu, and Manila.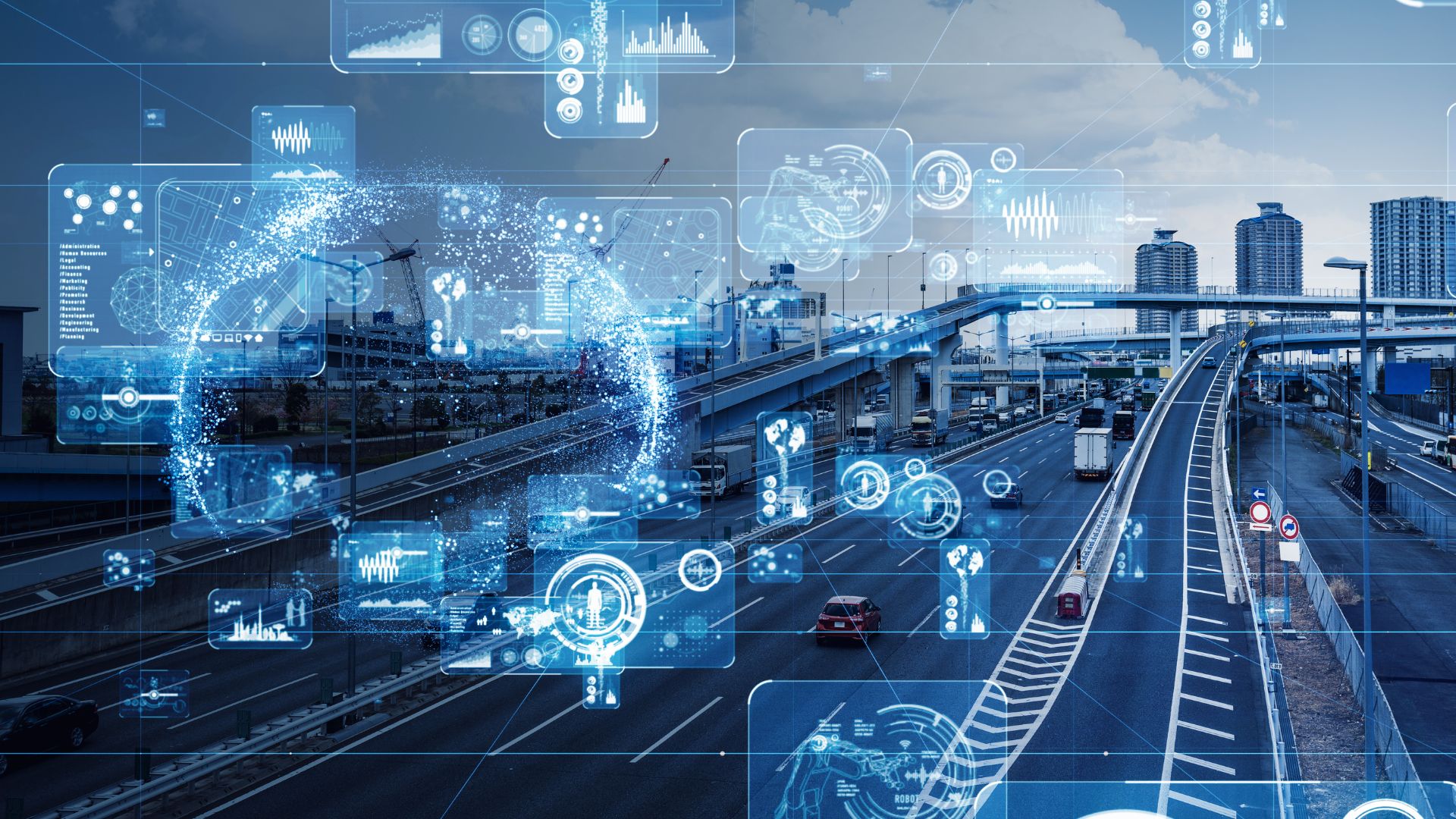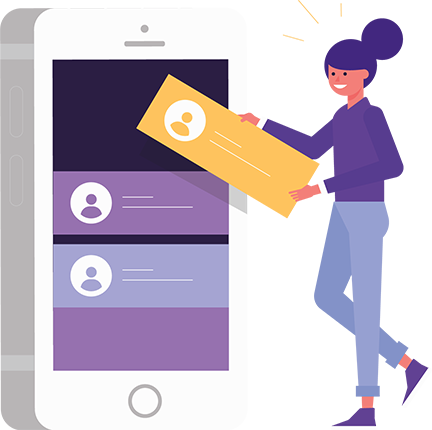 Forming Progressive Mindsets thru Transport Innovation
Yet change, no matter how positive, is never easy. It requires a movement to change the mindset of a country. A country's openness to technology is reflective of its intelligence, as well as capacity for adaptability, sustainability and resiliency. The Mobi is a reflection of our partners who have made efforts in molding creative and progressive cultures within their own communities.They have adopted smart mobility into their work culture all while upholding an employer brand that cares for its constituents.
Building intelligent work cultures while improving people's lives.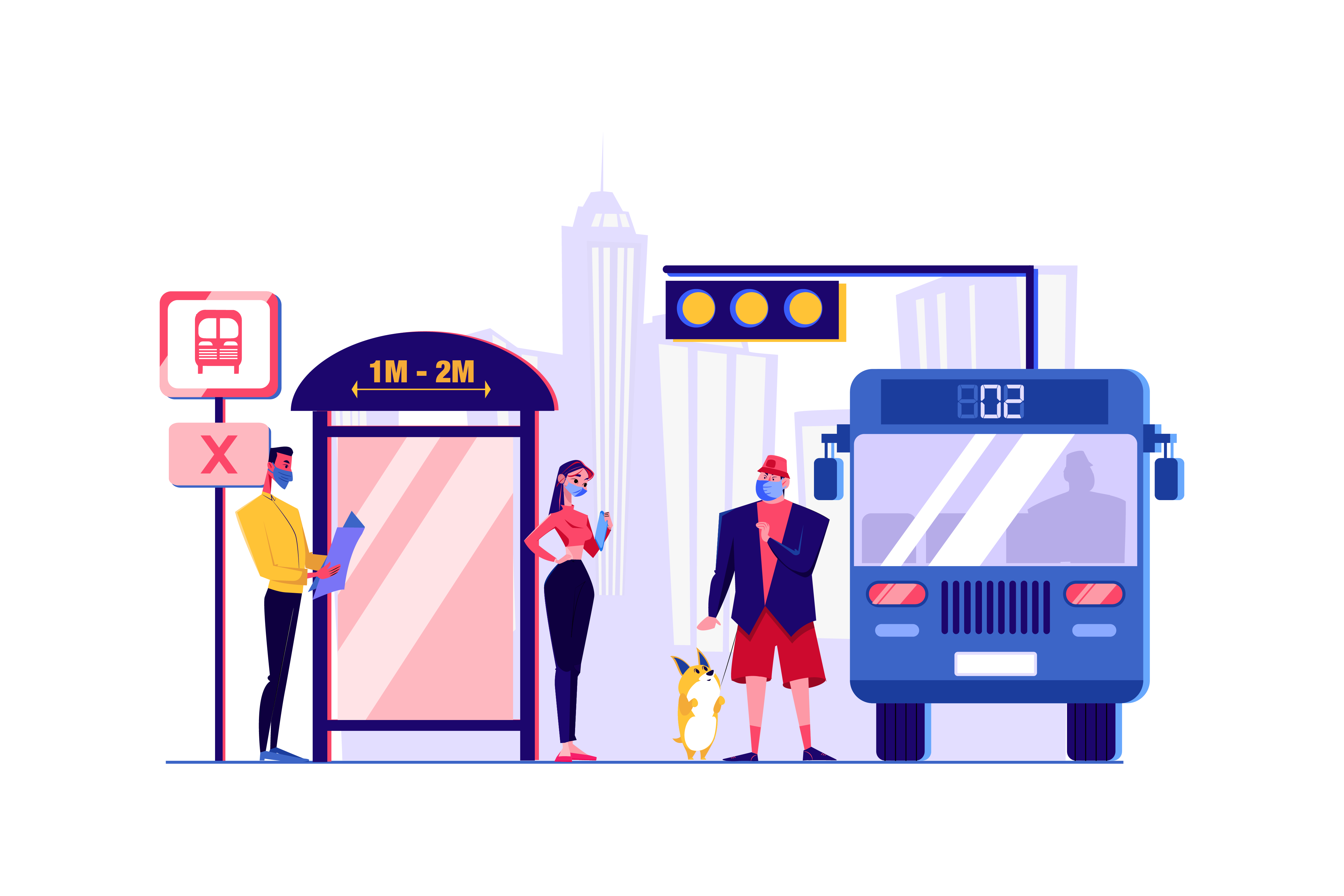 Forging Partnerships in Innovation
The Mobi is also our way of acknowledging our fleet partners who have embraced the innovations we have introduced and shifted their entire operations to create a better way of managing their business while helping build a more robust and progressive transport system for the Philippines.
Artificial Intelligence (AI) has become a buzzword in recent years, with everyone from tec...