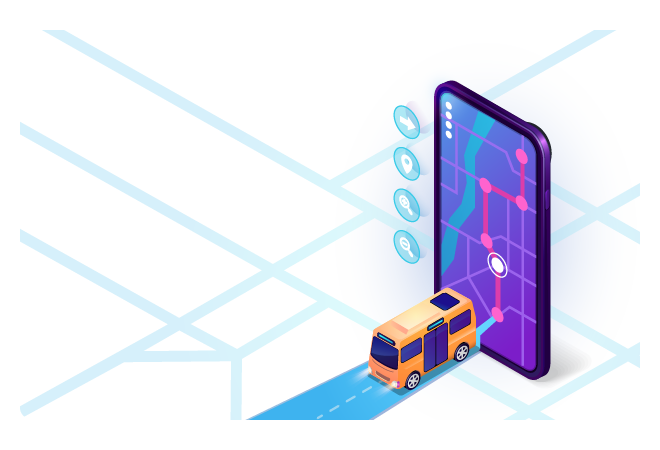 A responsive transport
solution integral to your
business growth strategy.
Focus on your core business while we take care of your transport requirements.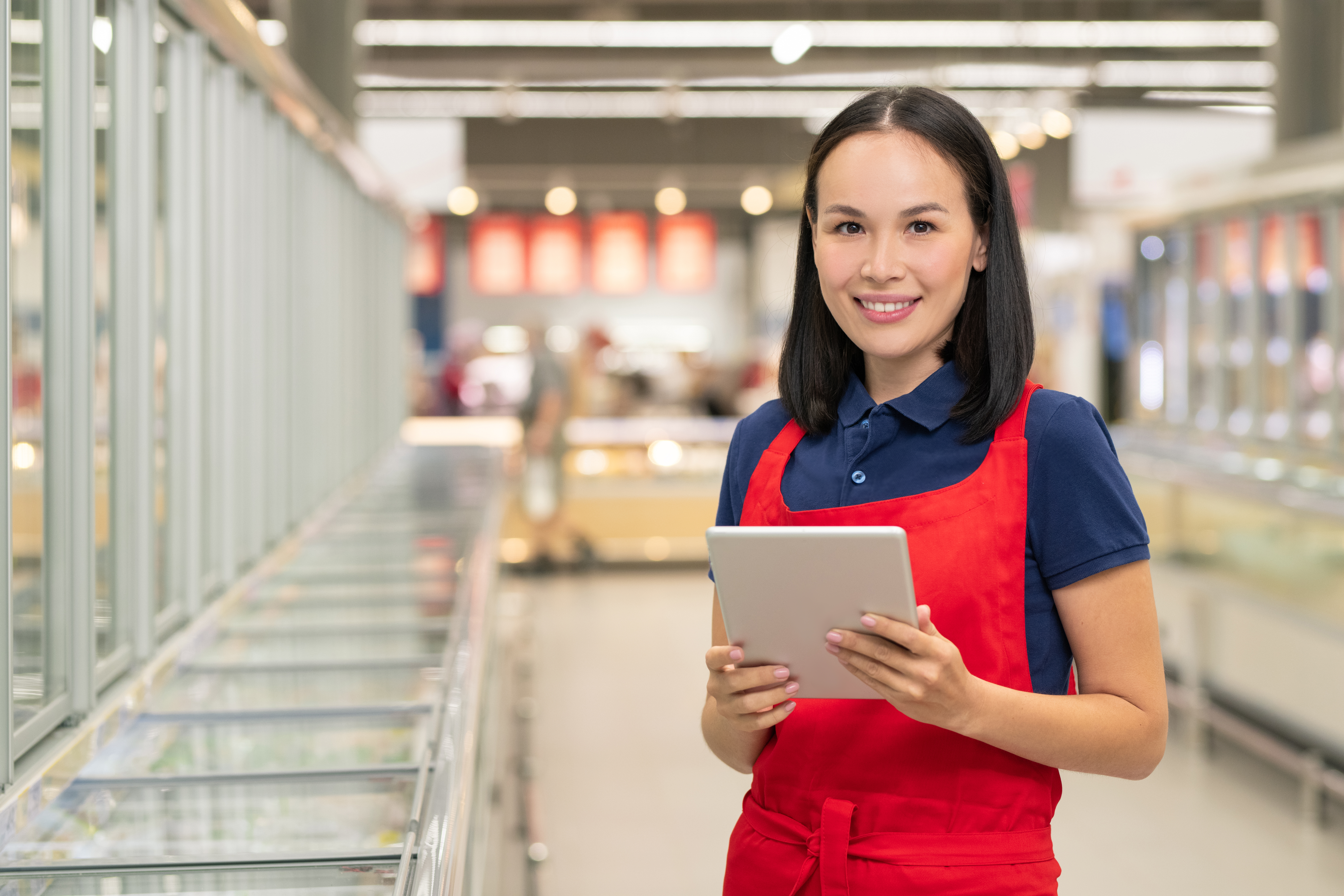 For companies who want to encourage their employees to a take safe and efficient transport
You can also integrate the solution into your company as an innovative employee benefit.
For companies with existing shuttle services
Whether they are third-party providers or your own, reduce the headaches of route-planning, driver-passenger communication and the added costs that come with it.
For building and community managers looking for a better solution for tenants and members,
Be in control of the influx of vehicles and traffic coming and going while benefiting from the savings.
Integrated Mobility for 21st Century Communities, Companies & Cities
We use the SWATBiz mobility solution to manage route, vehicle and passenger data. Through its award-winning algorithm, we are able to provide an innovative and efficient door-to-door or P2P commuting solution for your community.